Hello November!
Winter is shortly approaching, which means the Holiday season is just around the corner. At Image Beauty, we sell anything from make-up, hair products, fragrances, and bath/body products. The options are limitless! Don't shop last minute! We have your Holiday deals NOW!
Here are some of the hottest Holiday grabs of the season!
Beauty Treats 130 Professional Color Eye Shadow Palette: $14.99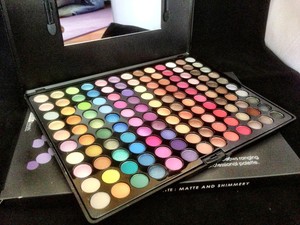 The Beauty Treats Professional Color Eye S...
Read More